THE FUNDAMENTAL ROLE OF GOAL-SETTING IN UNCERTAIN TIMES
THE FUNDAMENTAL ROLE OF GOAL-SETTING IN UNCERTAIN TIMES
2020-05-19 13:00:00
2020-05-19 14:00:00
https://alumni.monaco.edu//medias/image/thumbnail_16738293085eb2877fa1d4f.jpg
Defining clear goals is an essential element of any successful plan. This becomes even more obvious in times when uncertainty dominates. In the well-known results-driving triad GOAL>STRATEGIES>ACTION PLANS, the "Goal" element is the only one that, if correctly and clearly defined, should remain unchanged as a kind of permanent lighthouse, a compass for our daily result-oriented efforts in these highly ambiguous times, while the "Strategies" and the related "Action Plans" will necessarily need to adapt to the new challenges. In this webinar we will present best practices through which you can achieve clarity about your goals. We focus on personal goals as they are the stepping-stones for individual learning paths and organizational outperformance. -By Luca Signoretti, Senior Consultant, Panthera Solutions, IUM Adjunct Faculty Please register on this page. The link to join the webinar will be sent to you by email 48 hours before. 
https://alumni.monaco.edu/event/the-fundamental-role-of-goal-setting-in-uncertain-times/2020/05/19/417
The registration deadline has expired.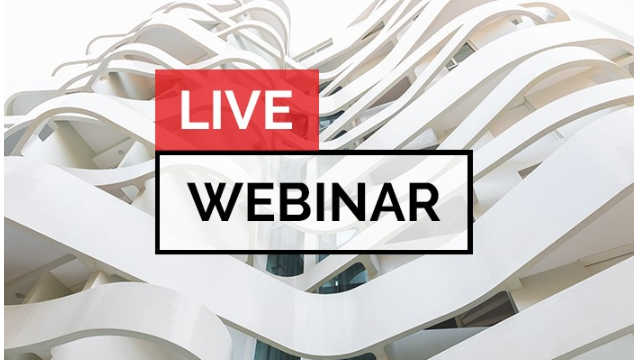 Defining clear goals is an essential element of any successful plan. This becomes even more obvious in times when uncertainty dominates.
In the well-known results-driving triad GOAL>STRATEGIES>ACTION PLANS, the "Goal" element is the only one that, if correctly and clearly defined, should remain unchanged as a kind of permanent lighthouse, a compass for our daily result-oriented efforts in these highly ambiguous times, while the "Strategies" and the related "Action Plans" will necessarily need to adapt to the new challenges.
In this webinar we will present best practices through which you can achieve clarity about your goals. We focus on personal goals as they are the stepping-stones for individual learning paths and organizational outperformance.
-By Luca Signoretti, Senior Consultant, Panthera Solutions, IUM Adjunct Faculty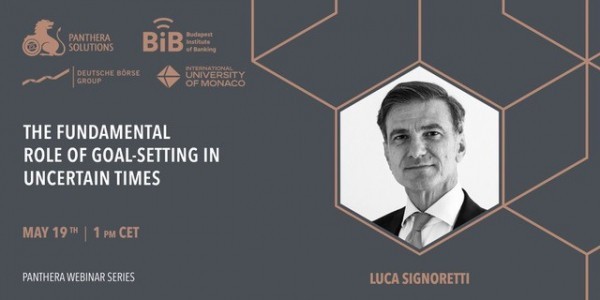 Please register on this page. The link to join the webinar will be sent to you by email 48 hours before.