PARIS: Get Together Alumni - CANCELLED
PARIS: Get Together Alumni - CANCELLED
2015-11-18 18:30:00
2015-11-18 21:00:00
https://alumni.monaco.edu//medias/image/thumbnail_99367441056449806b15ac.jpg
Les Minimes
36, Rue de Turenne
PARIS
75003
FR
PS: Dear all for obvious reasons the trip to Paris is cancelled. I hope that all IUM friends and alumni are safe.  Dear Alumni, I have the pleasure to invite you to the upcoming PARISIAN GET TOGETHER. We have privatized the space for IUM and negotiated a Happy Hour price, 6 euros per drink.   I will be there with 24 current MLUX students and I like the idea of having the biggest reunion IUM have ever organized. Can't wait to see you all, please confirm by registering through this website.  See you soon,  Annalisa Tarquini, MSc in Luxury Management Program Director
https://alumni.monaco.edu/event/paris-get-together-alumni-cancelled/2015/11/18/219
The registration deadline has expired.
PS: Dear all for obvious reasons the trip to Paris is cancelled. I hope that all IUM friends and alumni are safe.
Dear Alumni,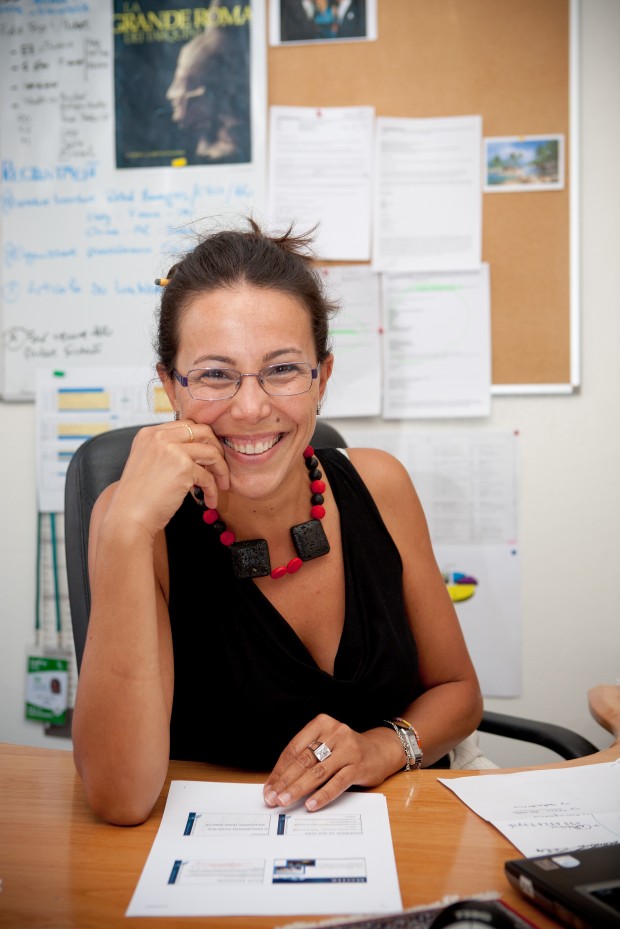 I have the pleasure to invite you to the upcoming PARISIAN GET TOGETHER.
We have privatized the space for IUM and negotiated a Happy Hour price, 6 euros per drink.
I will be there with 24 current MLUX students and I like the idea of having the biggest reunion IUM have ever organized.
Can't wait to see you all, please confirm by registering through this website.
See you soon,
Annalisa Tarquini, MSc in Luxury Management Program Director