Meeting with Juliette Roux- HR Development Coordinator EMEA at LV
Meeting with Juliette Roux- HR Development Coordinator EMEA at LV
2020-06-05 12:00:00
2020-06-05 13:15:00
https://alumni.monaco.edu//medias/image/thumbnail_16738293085eb2877fa1d4f.jpg
The meeting is conceived to give an overview of the business model and  mindset at LV. It will also examine what does working at Luis Vuitton mean with a focus on the head office jobs.Lastly, it will approach the way in which LV is navigating in this unprecedented time and the challenges faced.By  Juliette Roux- HR Development Coordinator EMEA at LVJoin Zoom Meetinghttps://zoom.us/j/99403800608?pwd=elhReWdVamVjZmgzMldoYUUwaHU3dz09Meeting ID: 994 0380 0608Password: 3kLytG
https://alumni.monaco.edu/event/meeting-with-juliette-roux-hr-development-coordinator-emea-at-lv/2020/06/05/432
The registration deadline has expired.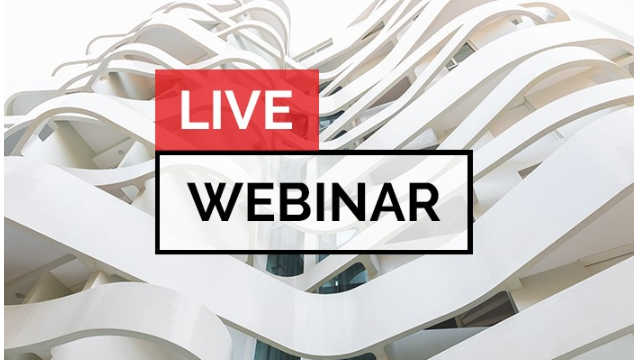 The meeting is conceived to give an overview of the business model and mindset at LV. It will also examine what does working at Luis Vuitton mean with a focus on the head office jobs.
Lastly, it will approach the way in which LV is navigating in this unprecedented time and the challenges faced.
By Juliette Roux- HR Development Coordinator EMEA at LV
Join Zoom Meeting
https://zoom.us/j/99403800608?pwd=elhReWdVamVjZmgzMldoYUUwaHU3dz09
Meeting ID: 994 0380 0608
Password: 3kLytG