Long-term consequences of the 2020 coronavirus pandemics: Historical global-macro context
Long-term consequences of the 2020 coronavirus pandemics: Historical global-macro context
2020-06-09 11:30:00
2020-06-09 12:30:00
https://alumni.monaco.edu//medias/image/thumbnail_16738293085eb2877fa1d4f.jpg
The COVID-19 pandemics is likely to accelerate the trends of de-globalization and de-dollarization. Over the long term, the major financial consequence is likely to be the accelerated trend of rising inflation and long-term interestrates. More broadly, the post-pandemic environment will likely encompass difficultlonger-term economic and geopolitical challenges. Alternatively, theCOVID-19 pandemics also creates an opportunity for building a new trend of more sustainable globalization.-By Dr Damir Tokic, Professor of Finance, IUMPlease register on this page. The link to join the webinar will be sent to you by email 48 hours before. 
https://alumni.monaco.edu/event/long-term-consequences-of-the-2020-coronavirus-pandemics-historical-global-macro-context/2020/06/09/425
The registration deadline has expired.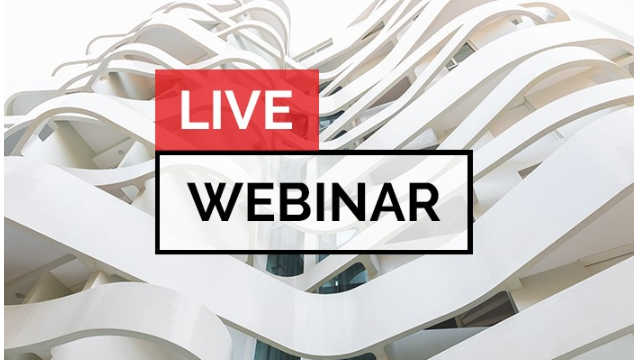 The COVID-19 pandemics is likely to accelerate the trends of de-globalization and de-dollarization. Over the long term, the major financial consequence is likely to be the accelerated trend of rising inflation and long-term interestrates. More broadly, the post-pandemic environment will likely encompass difficultlonger-term economic and geopolitical challenges. Alternatively, theCOVID-19 pandemics also creates an opportunity for building a new trend of more sustainable globalization.
-By Dr Damir Tokic, Professor of Finance, IUM

Please register on this page. The link to join the webinar will be sent to you by email 48 hours before.