How to maximize your impact on Sustainable Development Goals (SDG) and stay competitive
How to maximize your impact on Sustainable Development Goals (SDG) and stay competitive
2020-05-26 16:00:00
2020-05-26 17:00:00
https://alumni.monaco.edu//medias/image/thumbnail_16738293085eb2877fa1d4f.jpg
In 2020, sustainable investing is a hotter than ever topic and it's clear that finance professionals can no longer allow themselves to ignore environmental, social, and governance (ESG) issues in their investment analysis and decisions. Treating your compliance with Sustainable Development Goals (SDG) as a fig-leaf topic for marketing reasons is no longer possible.Regulators are clear. In the years ahead, SDG compliance will not be another checklist exercise for boards, investment committees or portfolio managers. Professional investors cannot delegate their responsibility for understanding which impact they generate to rating agencies, ESG databases or external consultants.Simply put, being SDG-compliant offers an opportunity for investment decision makers to strengthen their comparative advantage through innovative specialization. In this webinar we show you how to combine both, your compliance and increasing your competitiveness.-By Dr Markus Schuller, Founder and Managing Partner, Panthera Solutions, IUM Adjunct Faculty Please register on this page. The link to join the webinar will be sent to you by email 48 hours before. 
https://alumni.monaco.edu/event/how-to-maximize-your-impact-on-sustainable-development-goals-sdg-and-stay-competitive/2020/05/26/422
The registration deadline has expired.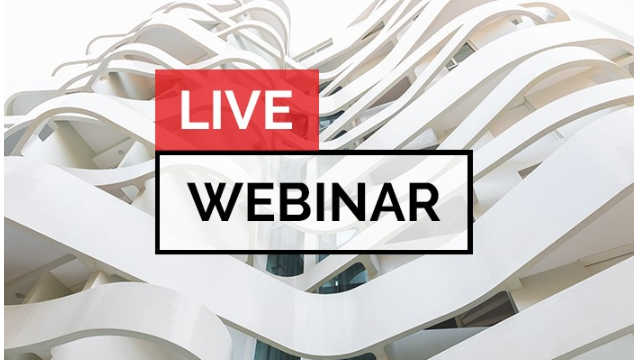 In 2020, sustainable investing is a hotter than ever topic and it's clear that finance professionals can no longer allow themselves to ignore environmental, social, and governance (ESG) issues in their investment analysis and decisions. Treating your compliance with Sustainable Development Goals (SDG) as a fig-leaf topic for marketing reasons is no longer possible.
Regulators are clear. In the years ahead, SDG compliance will not be another checklist exercise for boards, investment committees or portfolio managers. Professional investors cannot delegate their responsibility for understanding which impact they generate to rating agencies, ESG databases or external consultants.
Simply put, being SDG-compliant offers an opportunity for investment decision makers to strengthen their comparative advantage through innovative specialization. In this webinar we show you how to combine both, your compliance and increasing your competitiveness.
-By Dr Markus Schuller, Founder and Managing Partner, Panthera Solutions, IUM Adjunct Faculty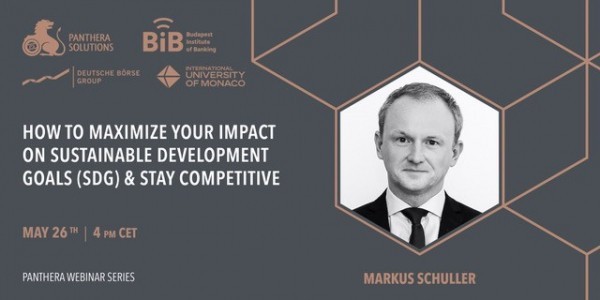 Please register on this page. The link to join the webinar will be sent to you by email 48 hours before.